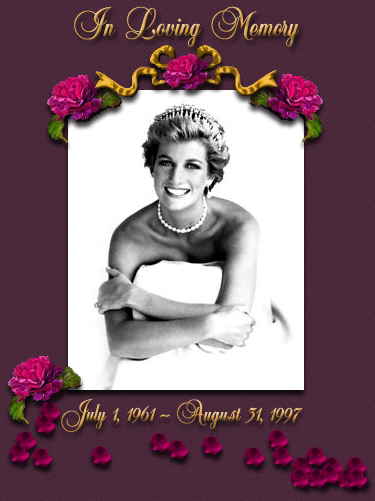 I wanted to create a unique gallery to present photos of Diana, so I decided on a book style with a program called Flip Album. It's really cool, just like thumbing through a real book! In order to view the book you need the flip viewer. If you don't already have it installed on your computer, you'll be prompted to download and install when you click on the link below. It's best viewed with Internet Explorer, which is automated (like flash or quicktime). For anyone using non IE browsers like Firefox, Netscape, Opera, etc go here (opens new window) for information and to download the flip viewer.
Sorry if this causes hassles, but believe me... it's worth it!!
Enjoy!
Please email me with your thoughts regarding the Diana book of memories. Do you like this format or is it a hassle? The response I receive will help me decide whether to keep the flip album format or find another option.
Thank you!

Organizations and Charities in which Diana was affiliated

National Aids Trust | International Campaign to Ban Landmines | Great Ormond Street Hospital for Children | The Official Website of the British Monarchy | Mothers Against Drunk Drivers | Mohamed Al Fayed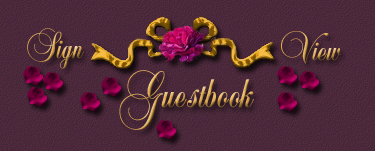 Site Map

Home | Forum | e-Cards | Virtual Candle | Princess Diana | Contact Me | Guestbook | My Bio | The Beatles | Children | Moi objet d'art | Laugh Often | Musings |Exceptional Talent | The Craft